Students have elevated their careers!
We're the Premier Computer Training School in Tampa to Prepare and Advance Your IT Career

Center for Technology Training stands firm on four foundational pillars that guide our educational approach as a Computer Training School. Every course we offer reflects our commitment. Leveraging cutting-edge technology, we cultivate an innovative learning experience. Our students benefit from small, hands-on classes taught by certified professionals, whether in-house or online.
Master Key Technologies
Pursue Better Income Opportunities
Unlock Career Growth Potential
Taught by Certified Experts
Get Certified in Months, Not Years
CTT Career and Learning Path
CTT School is your gateway to advanced IT expertise.
Dedicated to empowering your professional trajectory, we curate tailored courses that pave your path in the tech world. Whether you're starting out or scaling up, our comprehensive training modules ensure you're primed for success in every step of your IT career journey. Click the paths below for more details!
Select Your Learning Path
Not sure where to start or where you're headed next? Explore our learning path diagrams! They offer a clear roadmap of courses and milestones, ensuring you're always on the right track towards success in your studies.
Listen to What Our Students Have to Say!
After losing my job during the economic downturn, I was stuck in a low-paying job and on food stamps. CTT School changed everything. Their support and exam retake policy helped me earn my A+ certification. With a federal grant, I got a full-time job at double the pay. CTT School transformed my career prospects and changeed my life forever!
Rick C.
Certified Graduate
I had no prior experience in IT, but I decided to pursue certifications in Microsoft and Cisco at CTT School. It turned out to be an excellent choice. CTT offers a flexible learning pace, allowing me to work at my own speed. I successfully passed my exams and earned my certifications, which has opened up numerous job opportunities for me.
Bruce M.
Certified Graduate
I just recently interviewed with Microsoft and will be a senior consultant to the Department of Defense and I am so very excited about the new job opportunities that are involved! So thank you for helping me get that much coveted certification and tell your students if they continue to work hard and strive for only the best their wildest imaginations will come true! Thank you again
Roland H
Certified Graduate
I could not have accomplished this major Milestone without CTT. This was definitely my best career investment I have made. I definitely plan to send a testimonial. Tom my instructor was outstanding his teaching and worldworld scenarios solidified my knowledge and allowed me to Ace my exam. The personalized attention from Susan was amazing
Clara K.
Certified Graduate
I am no longer driving a truck and gone for.s of time family. Professional job as a help desk administrative for major institution here in Tampa Bay, is an environment that messes well with my professional agenda of higher education while on the job. The atmosphere here is professional and there's a lot of room for advancement. Still learning much in the field and someday hope to be systems administrator network engineer. Thanks...
Dean R.
Certified Graduate
I passed my PMP exam this morning! attached is the examination report for your records thanks for everything you've done to get me ready for my exam there is no way I could have done it without all the resources provided by CTT. You guys are awesome!
Jon M
Certified Graduate
Legacy of Excellence and Achievement
Past students have achieved notable placement rates of up to 99%, 97%, and 98% in subsequent years. Our training empowers individuals in the IT sector, prepping them as "New-Collar Workers" and professionals. We're recognized for excellence in IT training in the Tampa Bay area.
Growth in IT, Security, and Analyst Roles
By 2032, the Information Technology (IT) industry is at the forefront of today's rapidly evolving job market, witnessing unprecedented growth and demand. Key careers in IT include Security Specialists, Cloud Infrastructure Engineers, Analysts, Helpdesk Technicians, Systems Administrators, Project Managers, and more. This surge underscores the pivotal role of IT professionals in shaping the future of business and innovation.
WHY CHOOSE US
If You Don't Pass, CTT Pays!

CTT Provides Unlimited Hands-On Training, Adaptable Class Timings, and a 'First Time Pass' Assurance. Students benefit from our retest policy, ensuring they train until they succeed. We proudly offer the convenience of both online and in-classroom learning environments.
Small hands-on classes
Taught by certified, working professionals (in-house or Zoom)
Flexible schedules
The center is open 7 days per week
FTP (First Time Pass) Policy
We will pay for any test retakes and retraining if you fail the vendor exam.
Talk to an Advisor Now!
GI Bill & Chapter 31
We honor our veterans by guiding them every step towards a successful IT career.
VETERANS & ACTIVE DUTY
Mission: Your Success!

We lead in transitioning Chapter 31 and GI Bill veterans into successful IT careers, tailoring our approach to empower each individual's journey. Earn IT certifications that are in high demand. Our proven methods have helped students be successful for more than 27 years.
There is no need for prior IT training or experience. We offer 1-on-1 mentors to help you succeed and both classes online and in-person to fit your schedule and needs.

Get hands-on training from certified, experienced IT professionals. We help you move into your new career and advance forward.
Register Today! Talk to a live advisor?
Discover your potential with CTT Computer Training School!
Whether you're kickstarting a new career or simply eager to learn, we're here to guide you. Let's explore what CTT can unlock for you.
Future IT Professionals, Apply Here!
Invest just once and enjoy professional benefits for a lifetime!
Veterans Chapter 31 and GI Bill Available. Call Now!
TRAINING
Our Learning Paths and Training Programs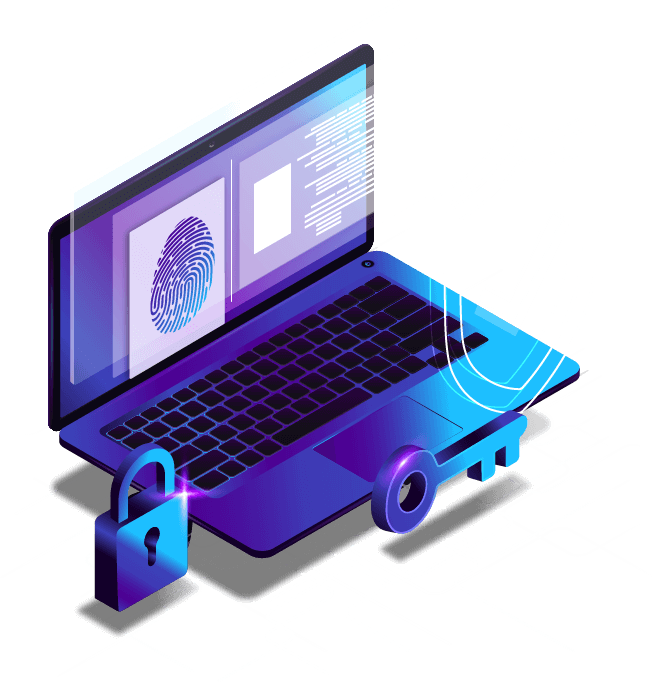 YOUR FUTURE IN TECHNOLOGY
At CTT, We Train the Next Generation of IT Professionals
Custom Learning Path

You will work with us one-on-one to tailor a plan that fits your ability, schedule, and needs.

Affordable Technology Training

learn skills to earn a better income, job stability, career growth, job satisfaction.

Starting a New Career

In addition to providing you with the tools you need to succeed, we work with you as long as you need to pass your certifications.
FROM THE BLOG
Latest News & Articles